Maternity Boutique
Contemporary Maternity Clothing and Related Accessories
Mamala is motherhood…Mamala is devotion, superb quality, comfort and style.
All styles in the Mamala Collection are available in a beautiful range of colors!
Take a peek at just a few of the styles we have to offer: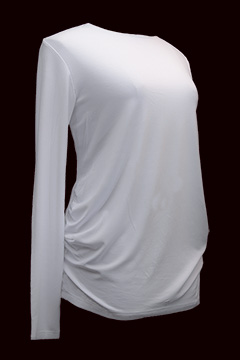 Maternity Blouses
High Neckline Shell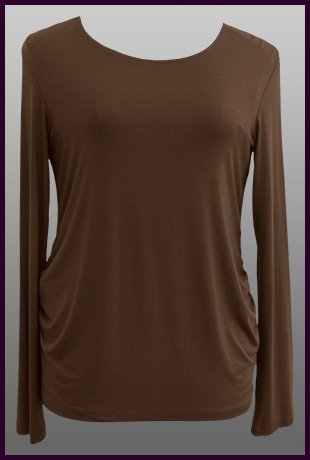 Basic Maternity Shells
Crop Tops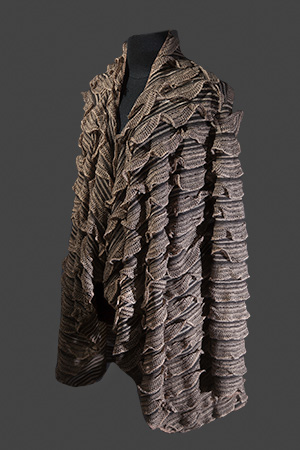 Fancy Wraps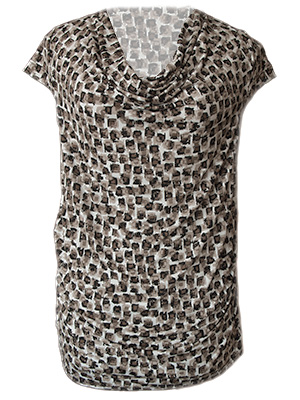 Cap Sleeve Maternity Tops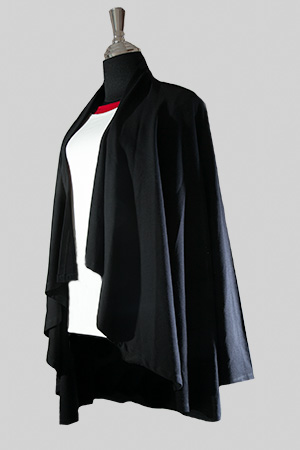 Wraps & Maternity Coordinates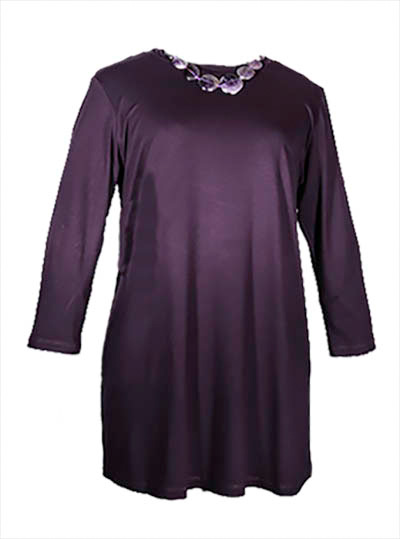 Tunics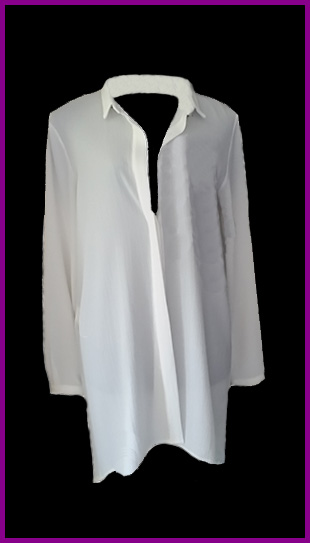 Cotton Maternity Blouses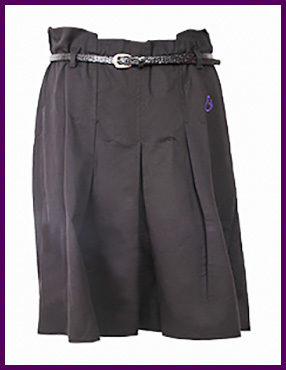 Full & Mid Length Skirts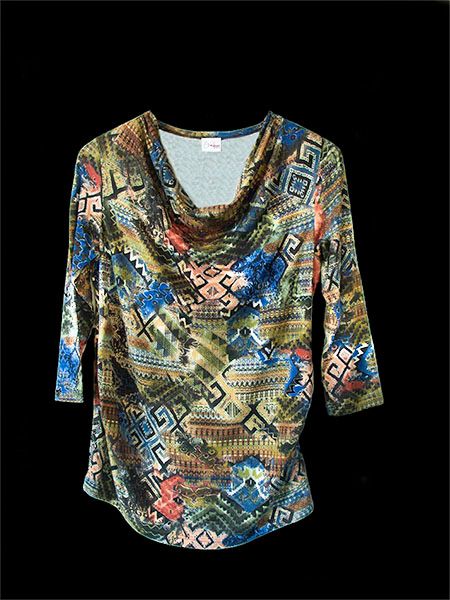 Knit Tops & Blouses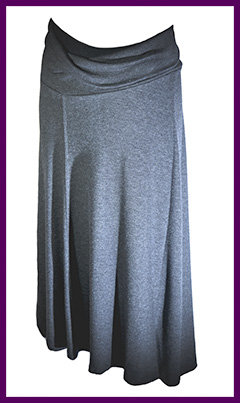 Maternity Skirts
Dresses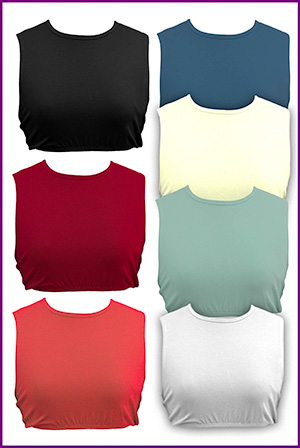 Crop Tops Sleeveless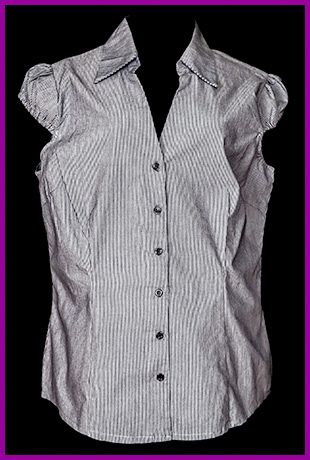 Maternity Blouses
Maternity Leggings
Connect With Us To See Our Collection!
Frequently Updated With New Styles and Colors
Frederic 0543465377